Nagano, Japan – March 14, 2018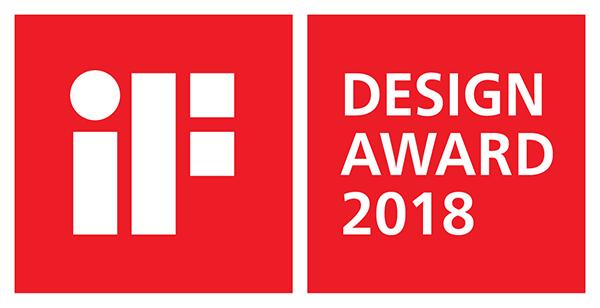 Hioki is pleased to announce that the Memory HiCorder MR6000, a product which it developed, manufacturers, and sells, has received the iF Design Award 2018 in the "Product" discipline (category: industry).
Hanover, Germany-based iF International Forum Design, the world's oldest independent design organization, selects exceptional designs each year and recognizes them with its iF Design Award, which is considered one of the most prestigious design accolades in the world.
The Memory HiCorder MR6000 was chosen by 63 design professionals out of more than 6,4000 submissions from 54 countries and regions following a rigorous judging process. Details about the product's award can be found in the "Design Excellence" section of iF World Design Guide, a comprehensive design portal website operated by iF International Forum Design.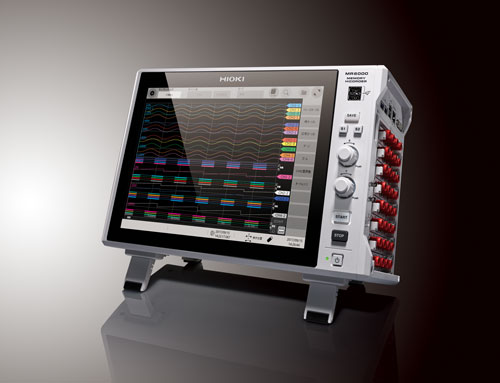 Overview of the Memory HiCorder MR6000
Hioki's flagship memory recorder delivers high-speed isolated measurement at a sampling rate of 200 MS/s (10 times that of existing models); high-speed, real-time saving of data 32 times faster than any previous model, and simultaneous, long-term measurement of 32 channels at 16-bit resolution in order to meet the advanced requirements of inverters and other state-of-the-art technologies.
With features including intuitive operation via a touch panel and a new "Memory HiCorder concierge" search function, the MR6000 is designed to serve as a one-stop solution for engineers who need to deliver the best possible results in a limited amount of time.
Learn more about the MR6000 at https://www.hioki.com/en/products/detail/?product_key=6439
---
About HIOKI
Established in 1935, HIOKI E.E. CORPORATION (TSE: 6866) has grown to become a world leader  in providing  consistent delivery of test and measuring instruments through advanced design, manufacturing, and sales and services. By offering over 200 main products characterized by safety and quality while meeting an expansive range of applications, we aim to contribute to the efficiency and value of our customers' work in research and development, production and electrical maintenance. HIOKI products and services are available around the world through our extensive network of subsidiaries and distributors. Information about HIOKI is available at www.hioki.com.